Easy to use cloud practice management software
At Dentally from Henry Schein One, we help you build the dental practice that you want - so don't let your practice management software slow you down.

Our easy-to-use cloud-based software allows you to manage your practice and patients effectively - saving time and money!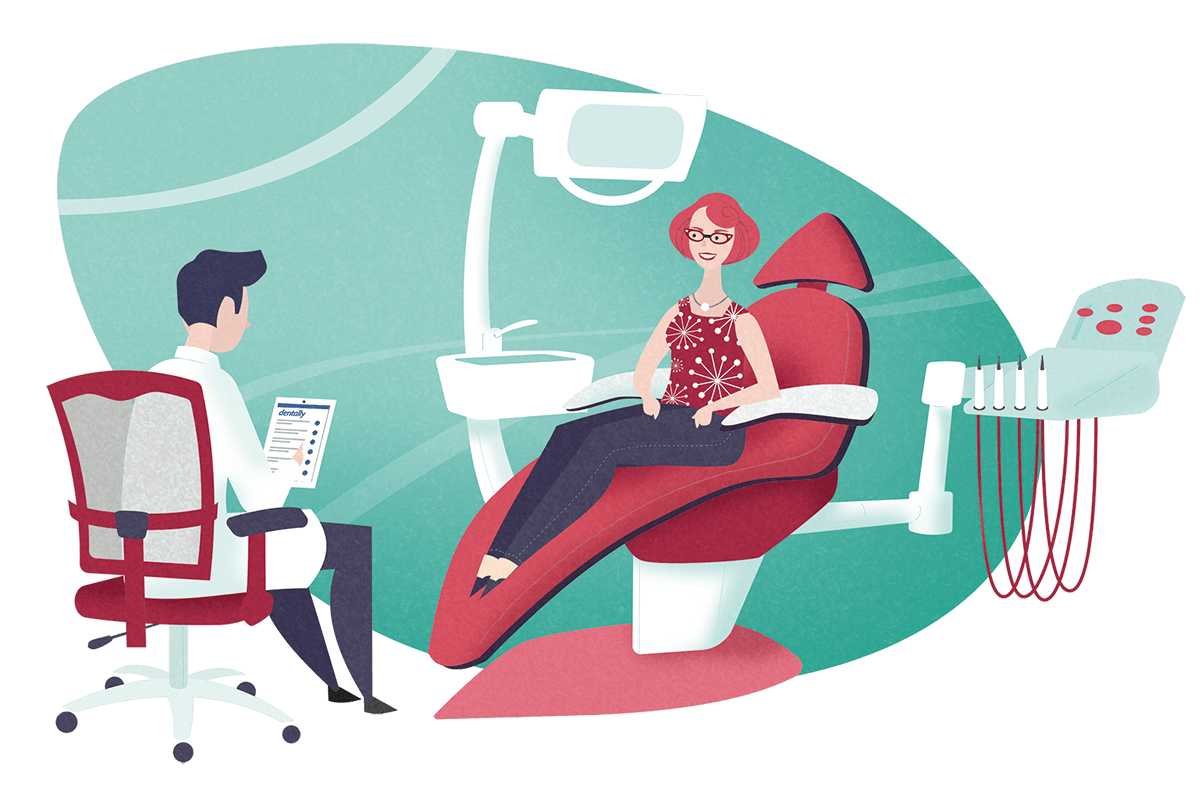 Our practice management solution fits your practice around your patients' needs, giving them an experience that is straightforward from before they arrive until after they leave. We save you time and help your practice adapt to the changing demands, reduce your practice admin, take the effort out of repetitive tasks and manage all aspects of your business and day to day practice workflows with software that is easy to use.
Make practice management simpler and you can devote more time to what matters: your patients.
We help you build the dental practice that you want.
Arrange a Dentally demo
If you are interested in finding out more about practice management software that saves you time and money, arrange a demo and see how Dentally is a good match for you and your practice. Simply complete this form and we will be in touch.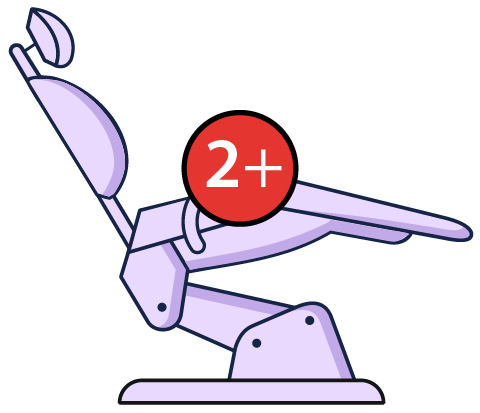 Trusted by more than 24,000 dental practitioners worldwide...
Dentally helps practices to run more effectively, giving dentists more time for what matters, so patients can receive better treatment.